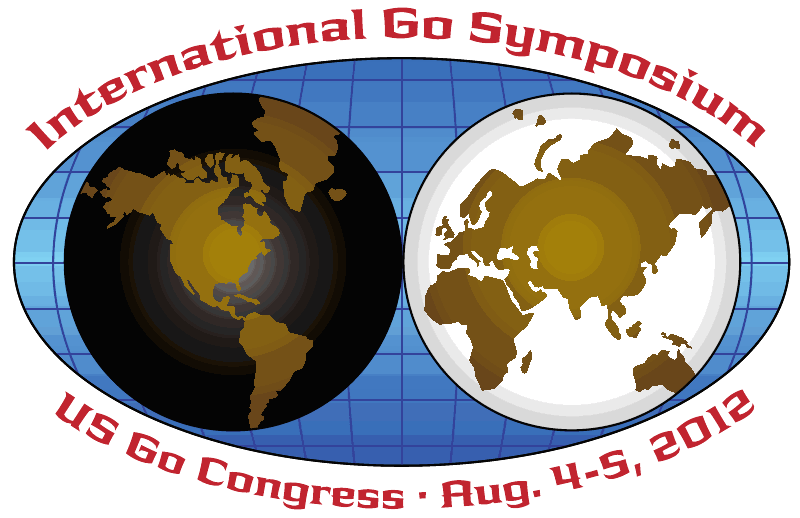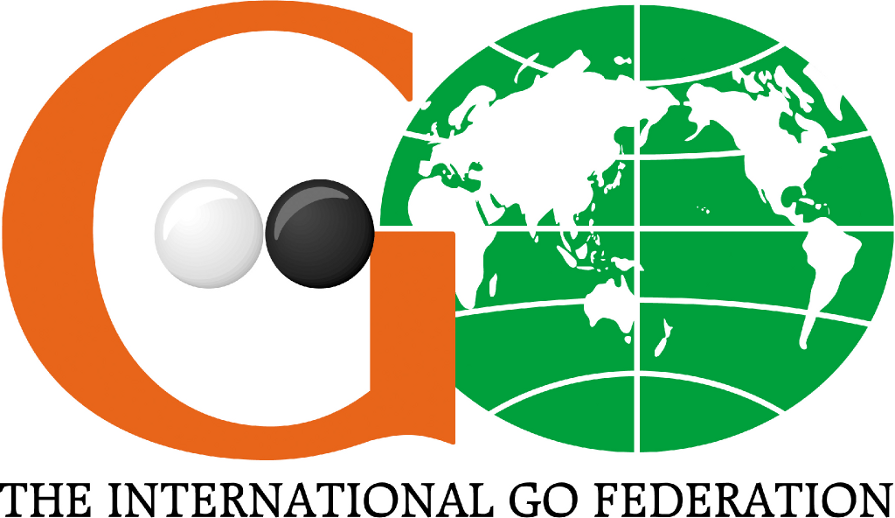 Attendees who need room and board may go to the Go Congress website and register. You may register for the Symposium only, or for the Symposium and the Congress. Symposium only attendees may get room and meals for Saturday and Sunday only, or for Friday through Sunday.
Presenters who are not Go Congress attendees may contact Paul Celmer paul@gocongress12.org for information on housing and meals.
The following is a list of some of the accommodations available in the area.
Grove Park Inn
$250 & up
290 Macon Ave, Asheville, North Carolina 28804
Phone: 828-252-2711 | Email: bookit@groveparkinn.com
Approximately 20 miles from site
Comfort Inn
$90 and up
585 Hwy 9, Black Mountain, NC, US, 28711
Phone: (828) 669-9950 Fax: (828) 669-1165
Approximately 2 miles from site
Holiday Inn
There are a few Holiday Inns nearby, such as the HI Biltmore East
1450 Tunnel Road Asheville , North Carolina 28805
Hotel Front Desk: 828-298-5611 Hotel Fax: 828-299-3308
Approximately 16 miles from site
Super 8 Motel
$75 and up
101 Flat Creek Road, Black Mountain, NC 28711 US
Phone: (828) 669-8076
Approximately 4 miles from site
Black Mountain Inn
A Bed and Breakfast, $128 & up
1186 West Old Hwy. 70
Black Mountain, North Carolina 28711
Tel: 828-669-6528
Email: innkeeper@blackmountaininn.com
Approximately 2 miles from site
Inn on Mill Creek
A Bed and Breakfast, $150 & up; inside a park.
P.O. Box 185 · Ridgecrest, NC 28770
3895 Mill Creek Road, Old Fort, NC 28762 (not a mailing address)
Phone (9:30am-9pm please): 828.668.1115 (local) · 877.735.2964 (toll free)
E-mail: info@innonmillcreek.com
Approximately 8 miles from site